This place is quiet, & beautiful: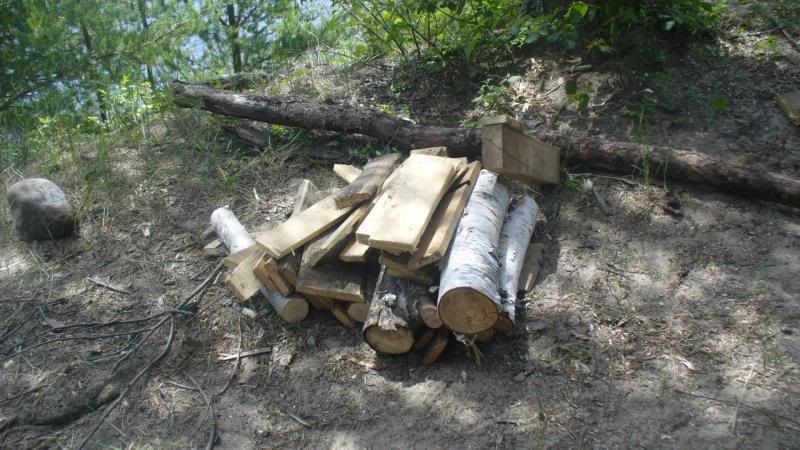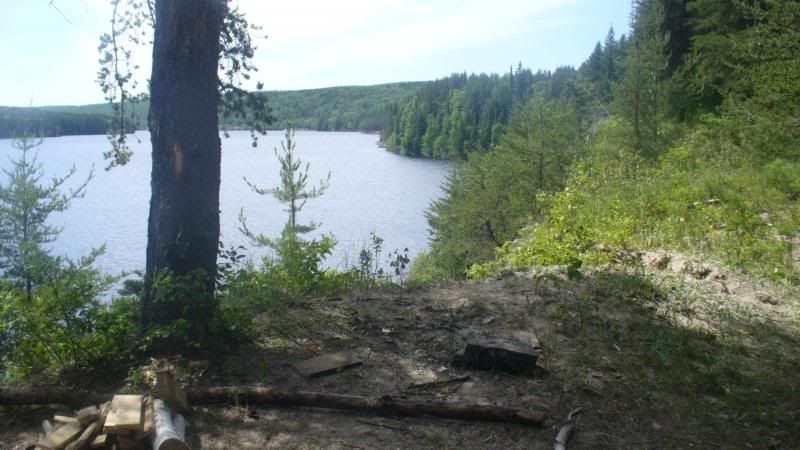 Aubrey Lake
The cooking fire pit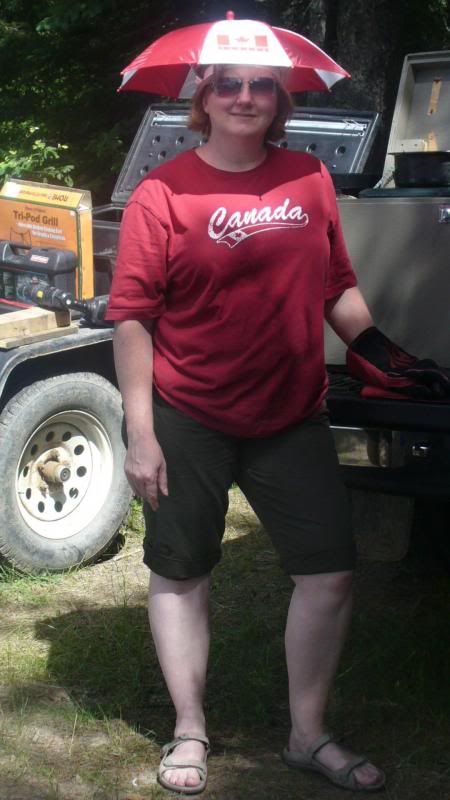 Happy Canada Day!!!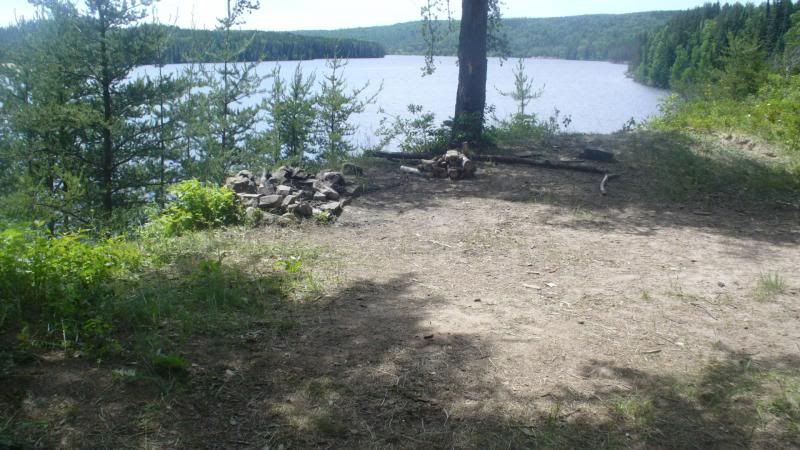 The camp site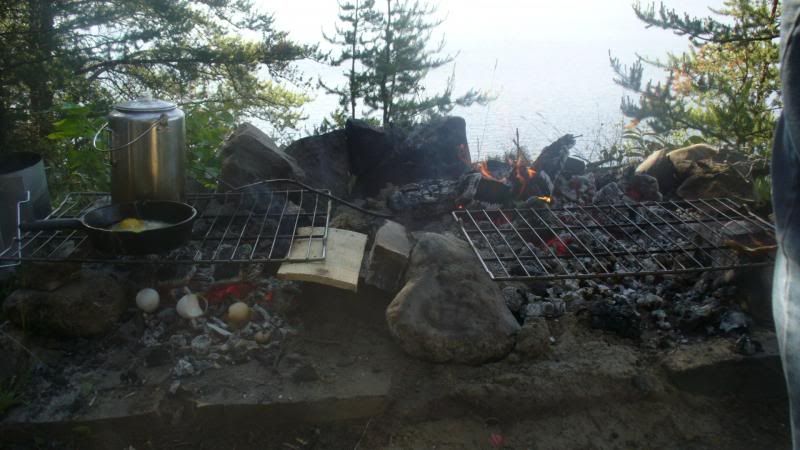 Cooking a Canadian breakfast on the fire
Canadian Breakfast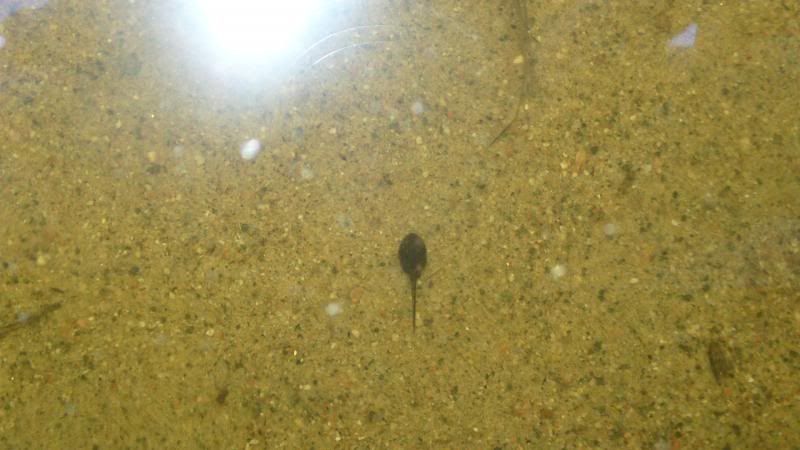 In the Canadian lake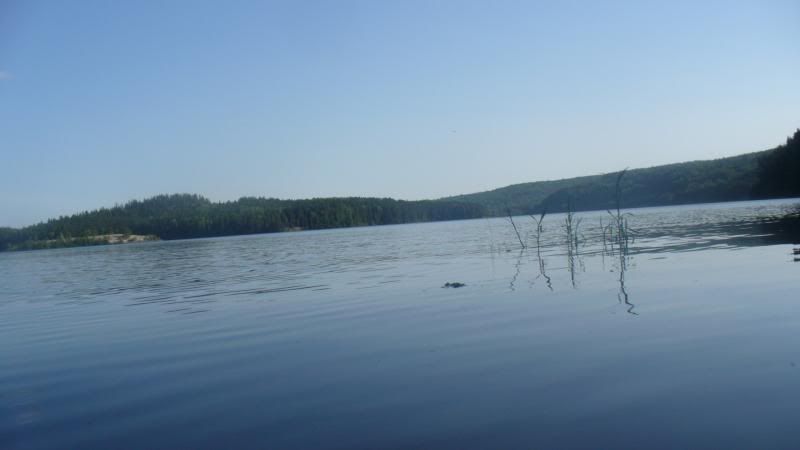 the Canadian view
Canadian frog...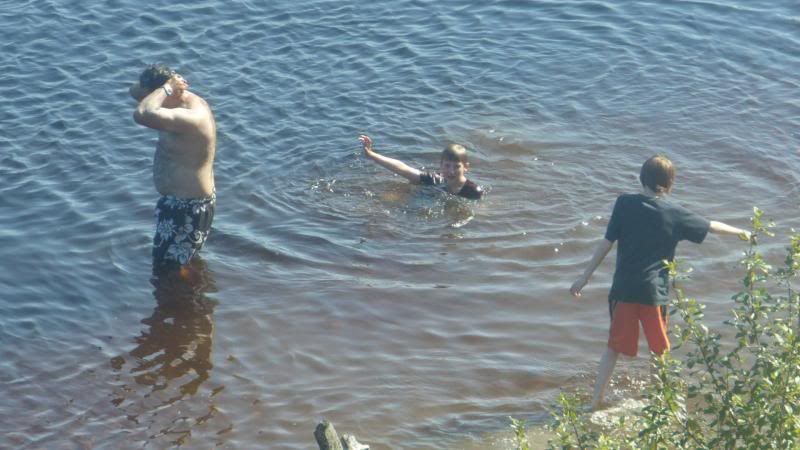 Canadian Bath day!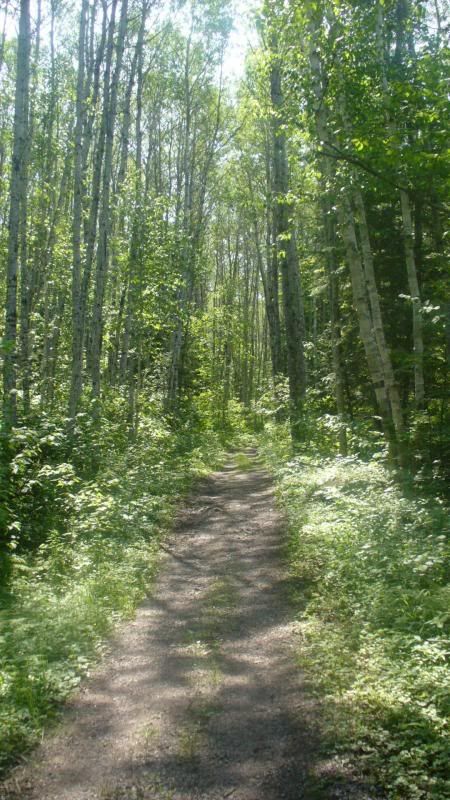 Went for a hike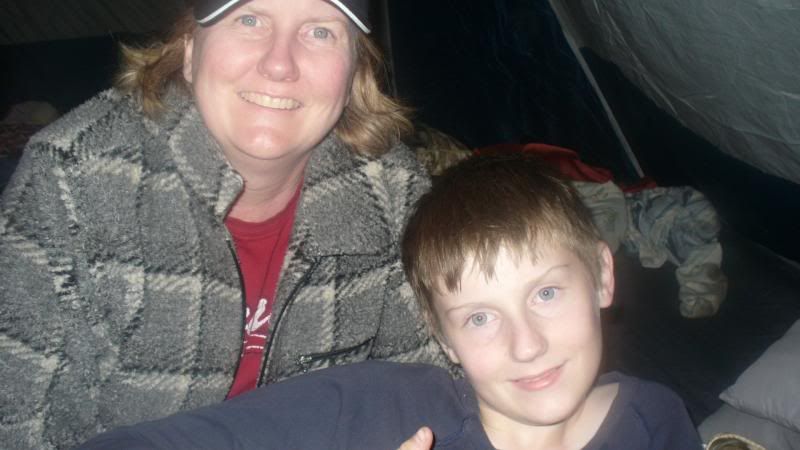 In the tent
The Canadian boys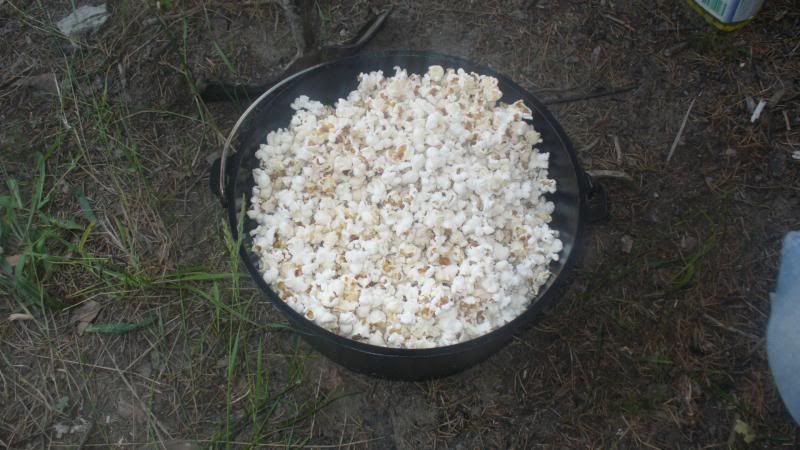 The best popcorn we EVER had - in the new dutch oven on the campfire!
The site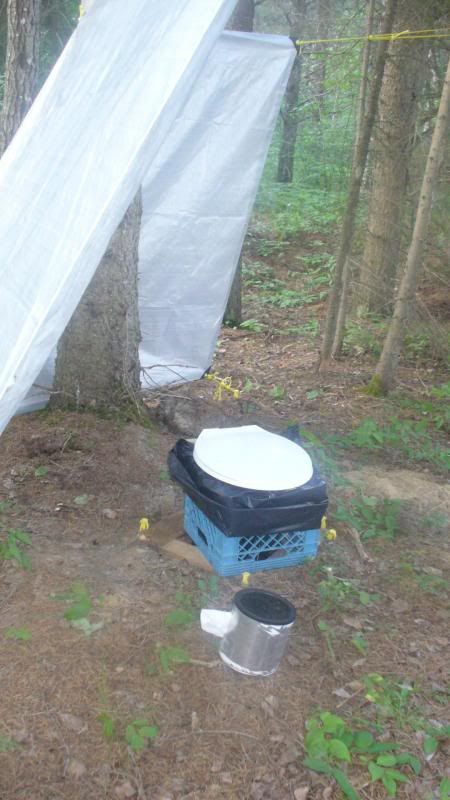 The Canadian facilities
The island across from us
The MASSIVE tent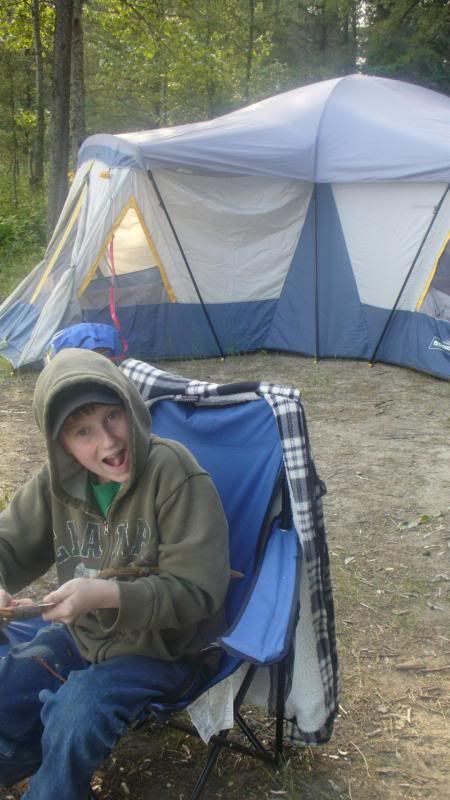 Happy Canadian kid! :)
More happy Canadians :)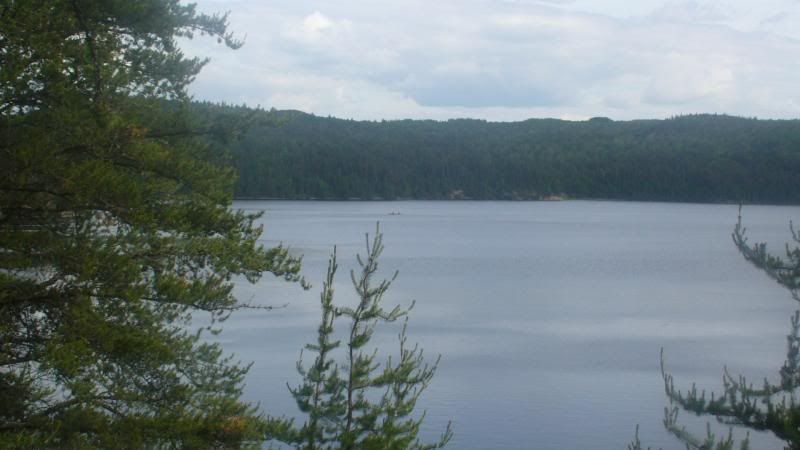 What a view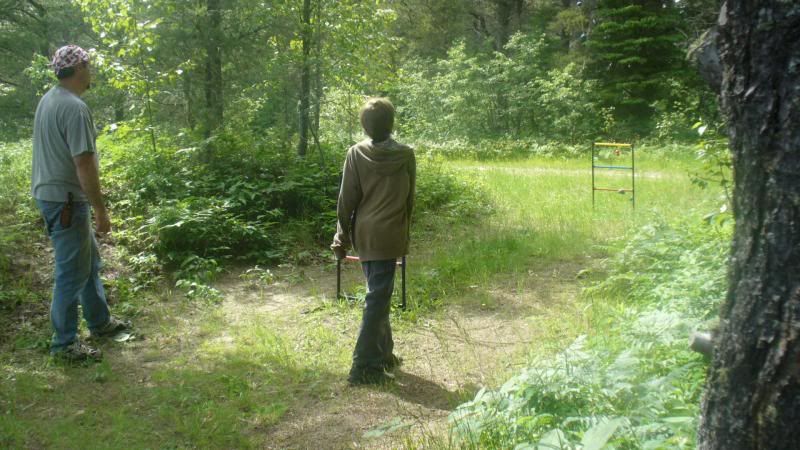 Newfie Golf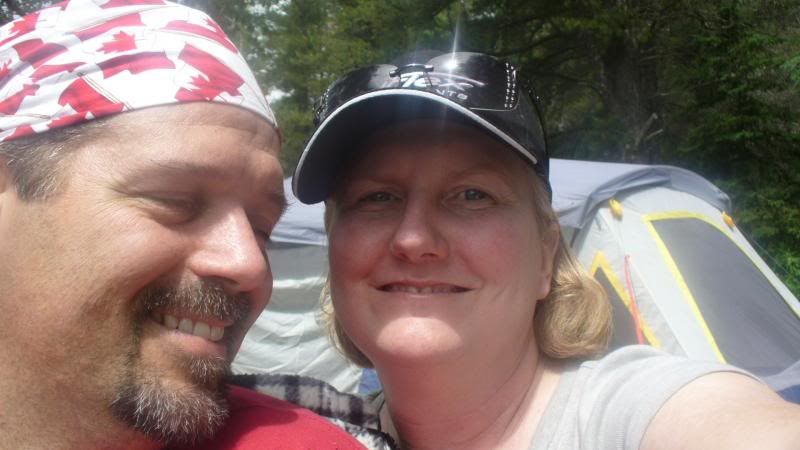 More happy Canadians :)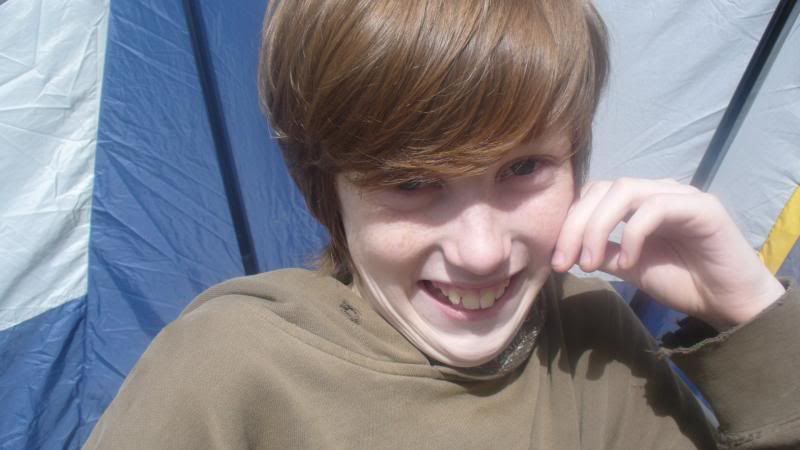 Always happy :)
& there is Sophie with Boy Canada #2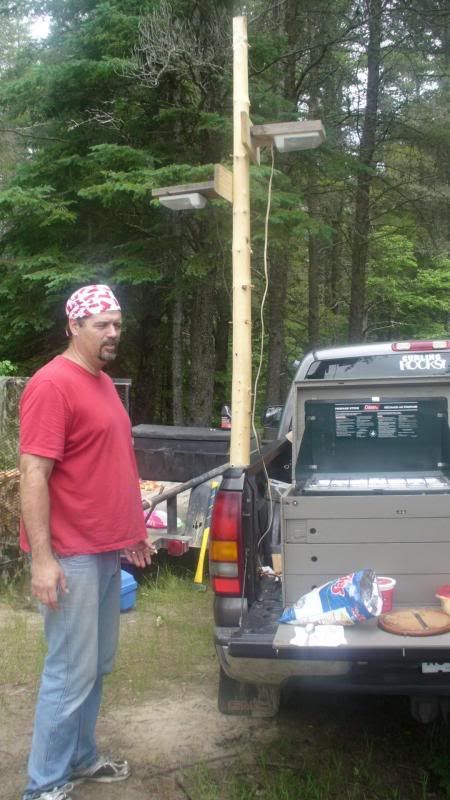 Mr Canada is pretty proud of his light post - made with battery operated lights & a pole stuck in the truck above the Chuck Box
Chin Up
Canadian Widdler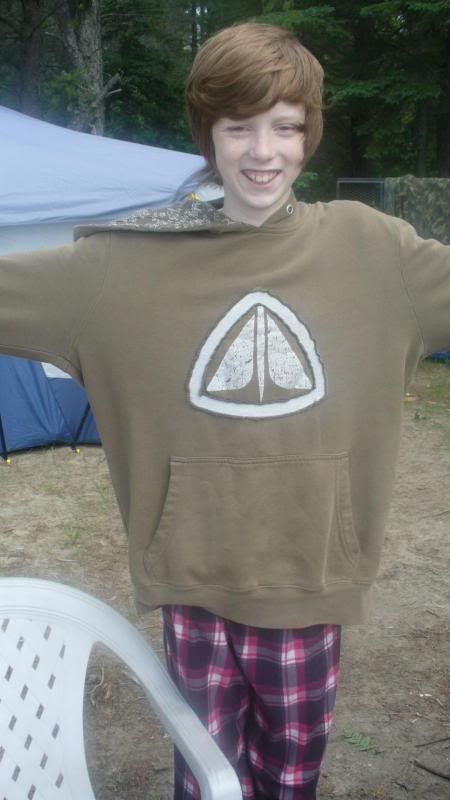 No need to change out of your PJ's!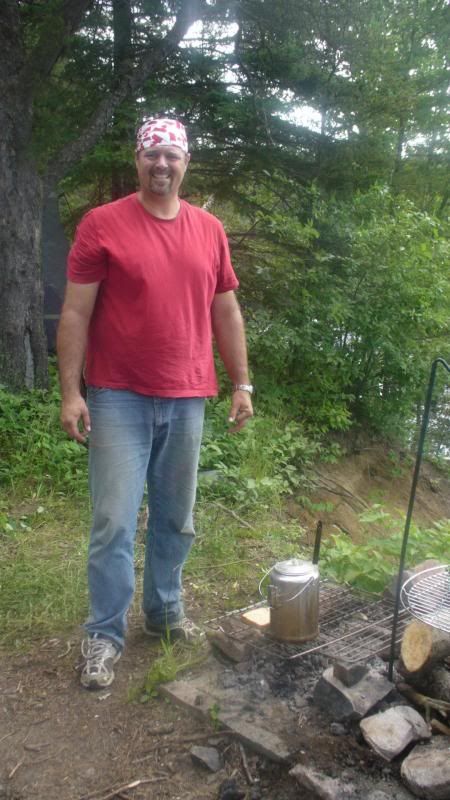 Happy Canada Day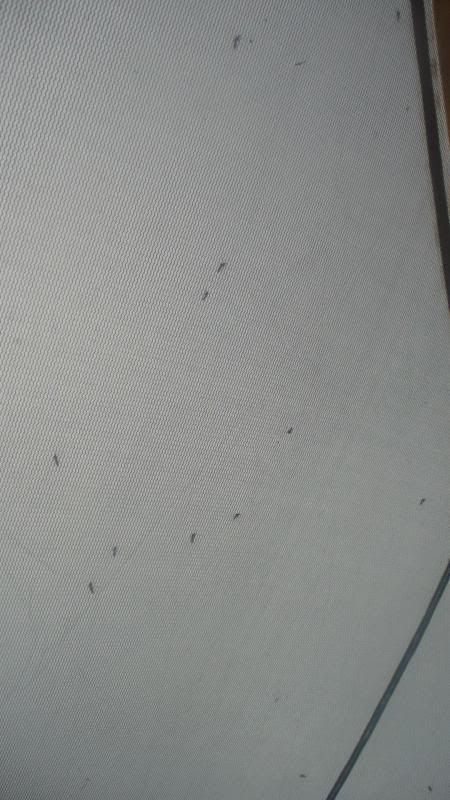 OMG, can you see the mosquitoes?? - thankfully outside of the tent.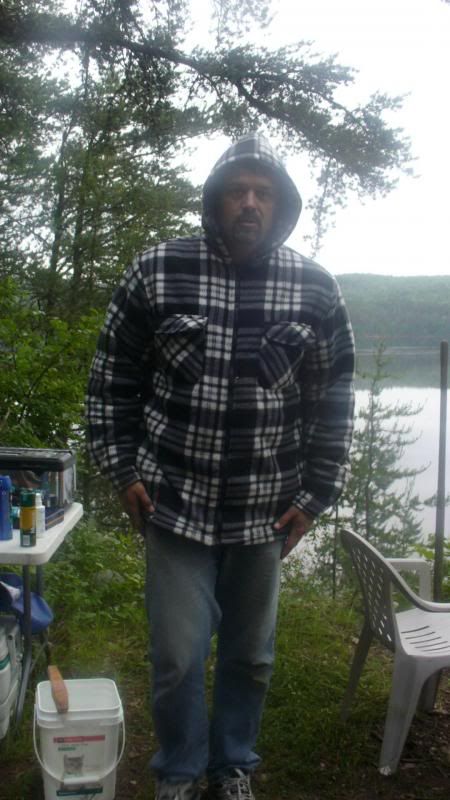 A little evening chill - & mosquito time!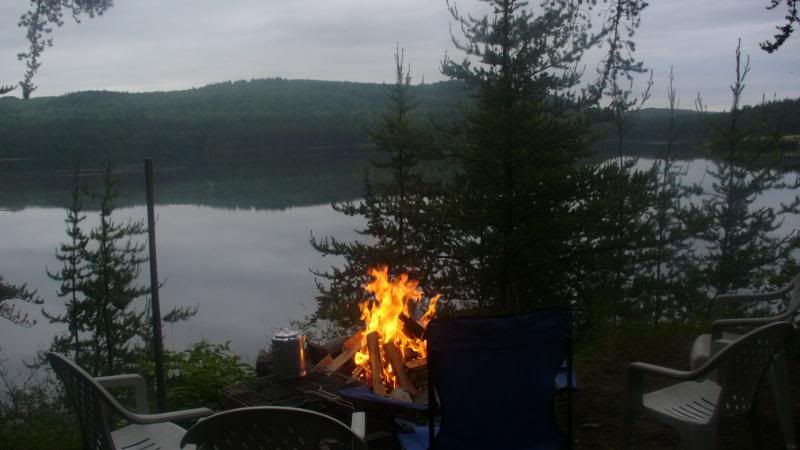 Beautiful